~ I wholeheartedly agree and I am not just saying that because I am a professional. There are a lot of ins and out described here, but also not listed below that we are trained to handle and maintain when you entrust us with helping you buy or sell your home ~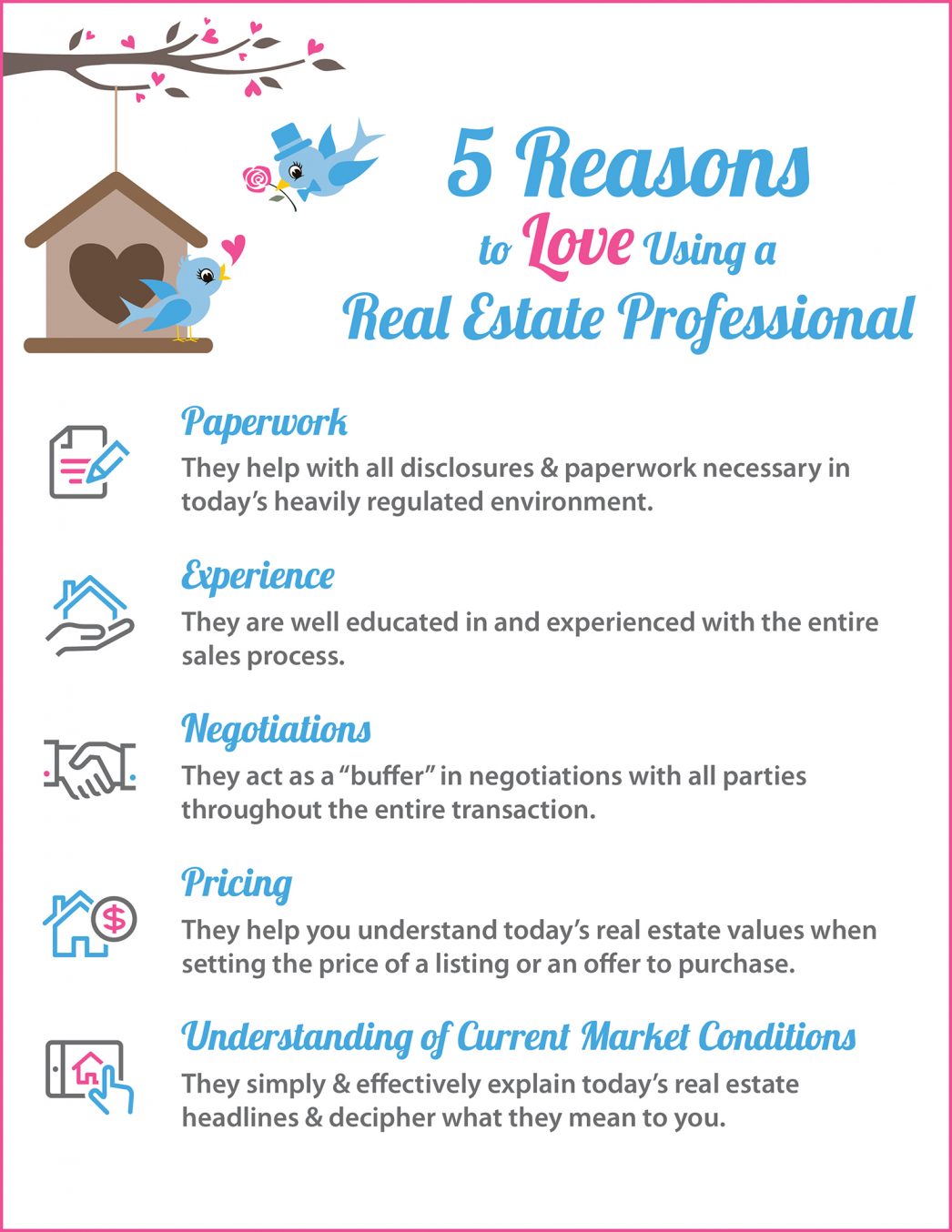 Highlights:
Hiring a real estate professional to guide you through the process of buying a home or selling your house can be one of the best decisions you make!
They are there for you to help with paperwork, understanding the process, negotiations, and helping you with pricing (both when making an offer or setting the right price for your home).
One of the top reasons to hire a real estate professional is their understanding of your local market and how the conditions in your neighborhood will impact your experience.